For information on Doug's birthday party magic shows
click above on "Show Info"
If you would like information on dates, times and pricing fill out the form below: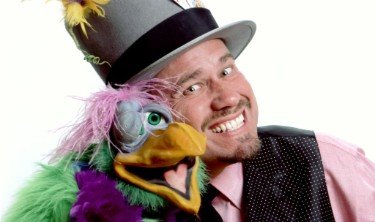 Reply Card From A Happy Parent: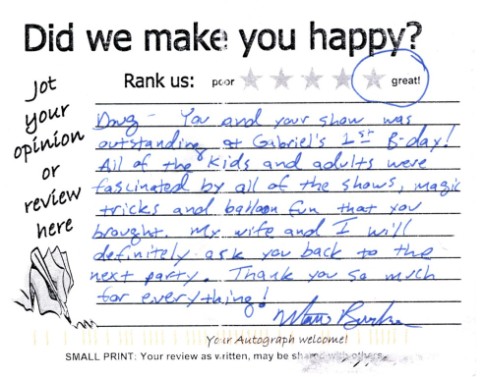 Happy Children at Doug's Show!

Click Below to See the Fun:
Mom Has A Few Things To Say About Doug's Show!
Looking For A Magician, Clown Or Entertainer In Your Area?
Magician in Antelope Valley, Magician in Arcadia, Magician in Calabasas,
Magician in Camarillo, Magician in Fillmore, Magician in Granada Hills,
Magician in Lancaster, Magician in Northridge, Magician in Ojai,
Magician in Oxnard, Magician in Pasadena, Magician in Santa Clarita,
Magician in Santa Paula, Magician in Simi Valley, Magician in Sunland,

Magician in Thousand Oaks, Magician in Valencia,

Magician in Ventura, Magician in Palmdale